$7.83
Resin cast model in 6mm/1:285 scale. Needs assembling. Unpainted.
Description
Armadillo IFV is a versatile tracked, armored transporter, with an option of carrying different sets of weapons. Where standard APC is not enough on a battlefield, Armadillo will take over and deliver infantry forces safe and sound.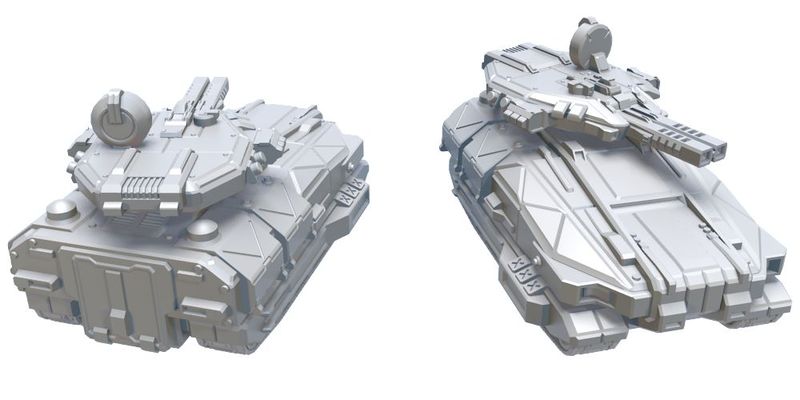 Models based on Stephane Chasseloup's digital assets, converted, detailed and optimized for production by Strato Minis Studio.