$7.83
Resin cast model in 6mm/1:285 scale. Needs assembling. Unpainted.
Description
Armadillo IFV is a versatile tracked, armored transporter, with an option of carrying different sets of weapons. Where standard APC is not enough on a battlefield, Armadillo will take over and deliver infantry forces safe and sound, but in addition this version may lay fire to an enemy.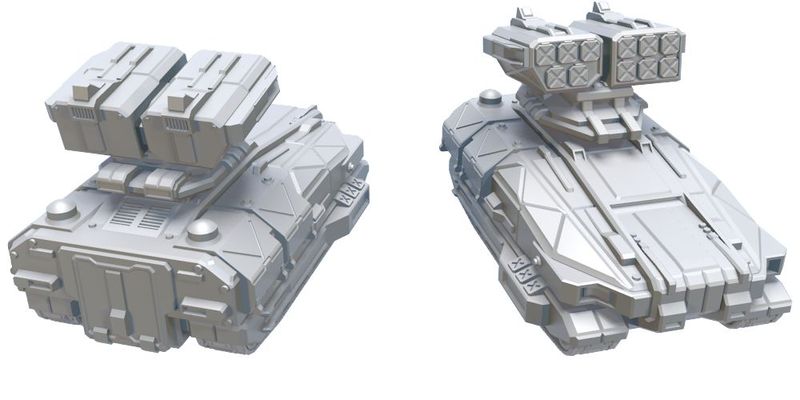 Models based on Stephane Chasseloup's digital assets, converted, detailed and optimized for production by Strato Minis Studio.